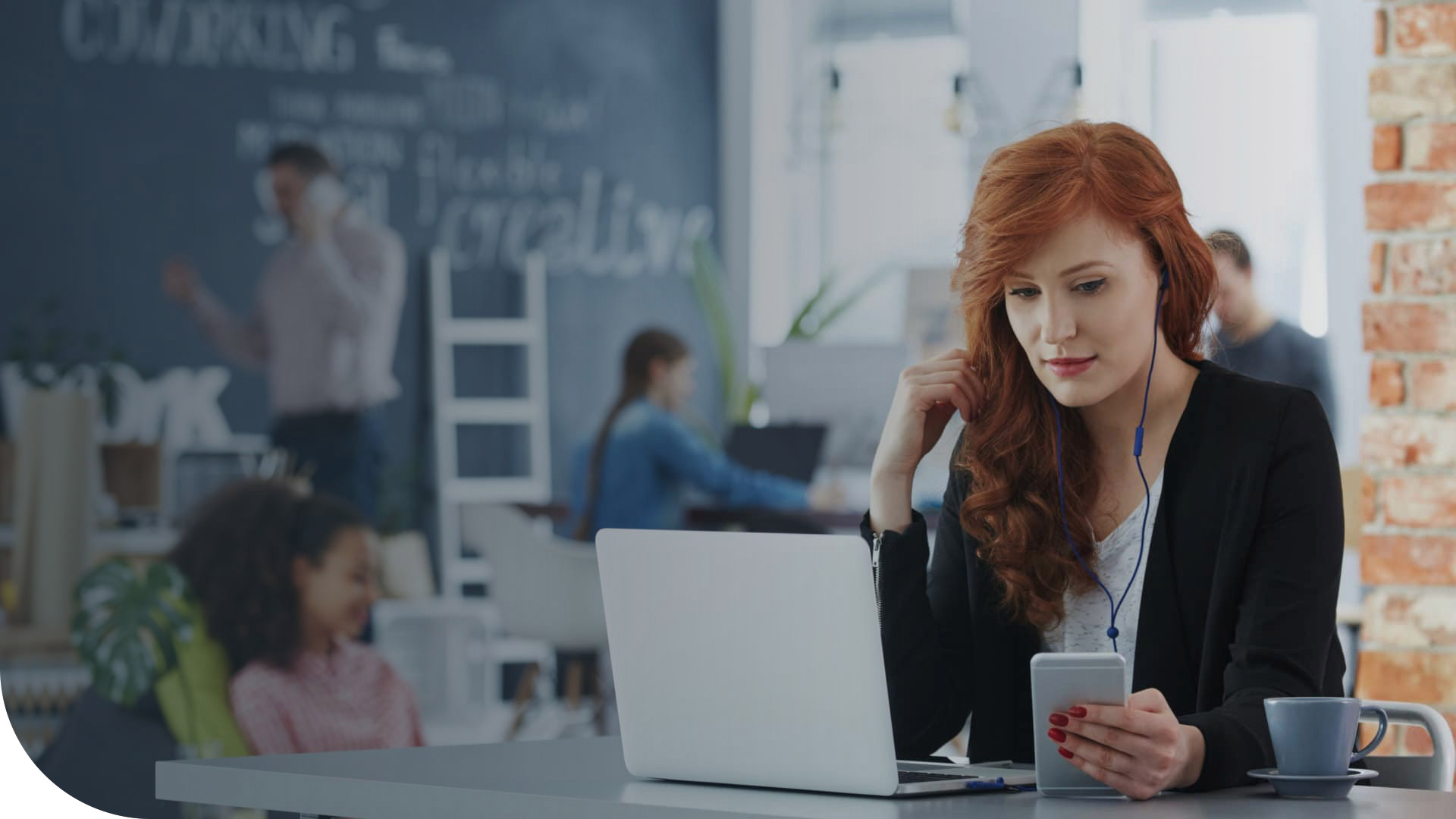 Book an L2L startup workspace for you and your team.
Any can start their

own business.
You can work alongside others in an open plan area or in a private cabin at our coworking spaces.
Get Started

L2L Startups is a business center that works hard for you and your team
Our bright, inspiring office spaces are designed to help startups, freelancers, entrepreneurs, and small business owners, as well as their teams of all sizes, do their best work here.
1. No Lock-in Period
Here is no lock-in period attached. Usually, with an independent space, the lock-in period ranges from 12 to 36 months.
2. Fully furnished office
Virtual Office Support, Business Registration, Mail Handling, CA & Legal Services. Free stationery, printer/scanner access, and phone.
Full-service Administration
3. Meeting Room
Free Meeting Rooms that are fully air-conditioned and equipped with cutting-edge technology such as a projector, LED, speakers, a web camera, and a microphone, among other things.
Choose from a variety of room sizes and types

AV and presentation equipment
We have space available for any type of business, depending on your budget and needs.
Find the space that's right for you.
Whether you're an established company or a scaling startup, your office should drive your business forward. Choose the type of office space that you want and need for your business.
Multi types of companies are currently associated with L2L Startups!
Questions about plans, pricing, or availability? Let's find the right workspace for you.
Testimonials and reviews from our customers
What our customers are saying about us
Sign up now for a Custom Built Office.

GET 20% OFF for the first month!